May 2018 | Dallas, TX — Last month RealFoundations sponsored and supported Team Greystar in the BP MS 150, a two-day fundraising bike ride benefiting multiple sclerosis research, organized by the National MS Society. Spanning the ~150 miles of course from Houston to Austin, TX, the BP MS 150 is the largest riding event of it's kind in North America, hosting 13,000 cyclists with a fundraising goal of $14 million.
Seven RealFoundations practitioners cycled in the ride, raising $6,088 in donations, contributing to Team Greystar's total fundraising achievement of over $153,000 for the National MS Society. In addition to individual participant fundraising efforts, RealFoundations donated $10k to the National MS Society, in support of Team Greystar, a longtime client and partner of the firm.
"The event itself was truly a remarkable experience, with thousands of riders and volunteers all working towards the same goal", shares Lauren Stokes, Director of Managed Services Technology at RealFoundations. "We were honored to ride this year with Team Greystar and support their fundraising efforts."
The National Multiple Sclerosis Society is a non-profit organization that advocates for people whose lives have been affected by multiple sclerosis. The organization's focus is to create a space for people who have been affected by MS, or people whose lives have been influenced by MS in some capacity . All research efforts go towards their vision: "A world free of MS".
Learn more about the National Multiple Sclerosis Society here.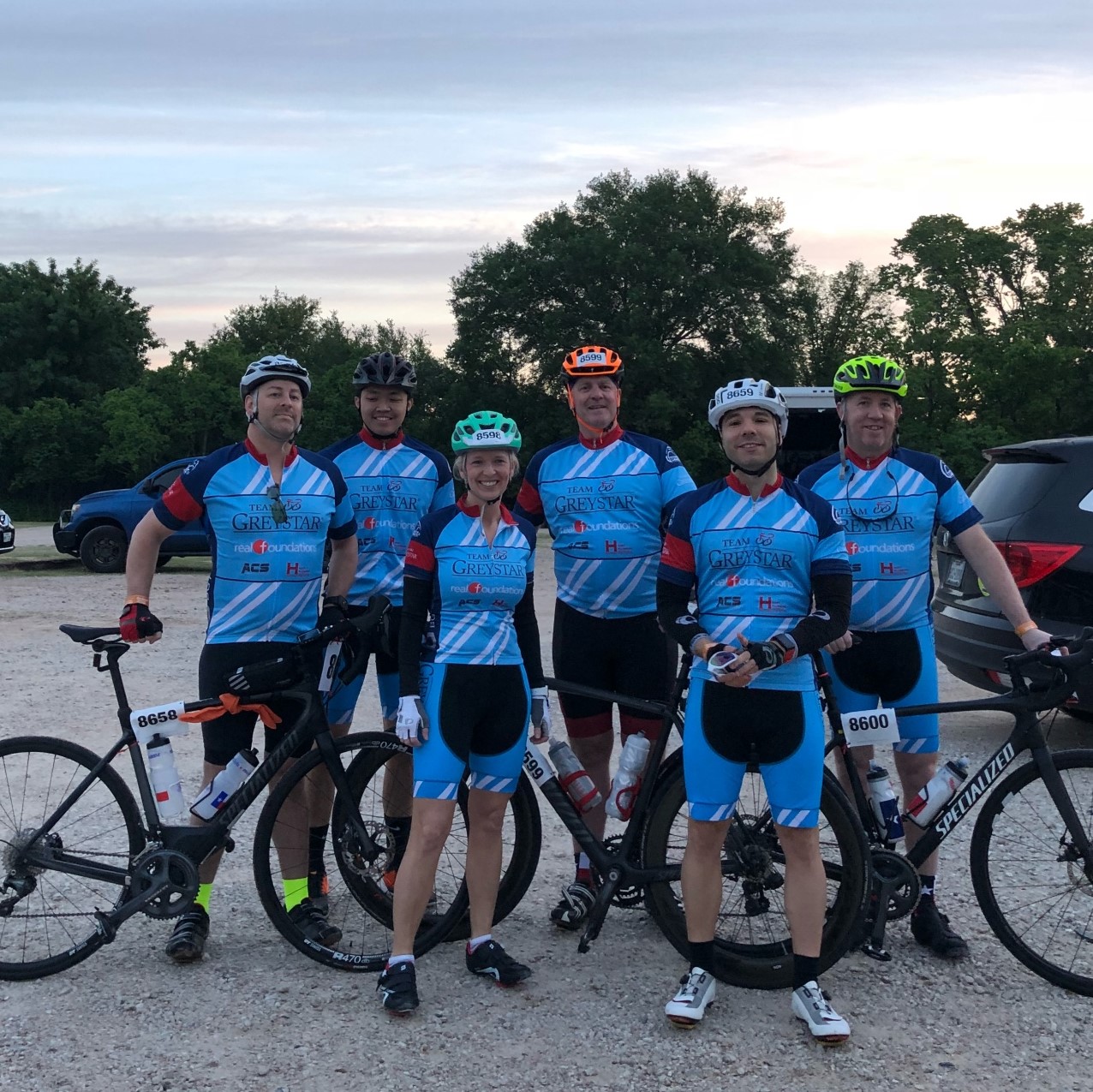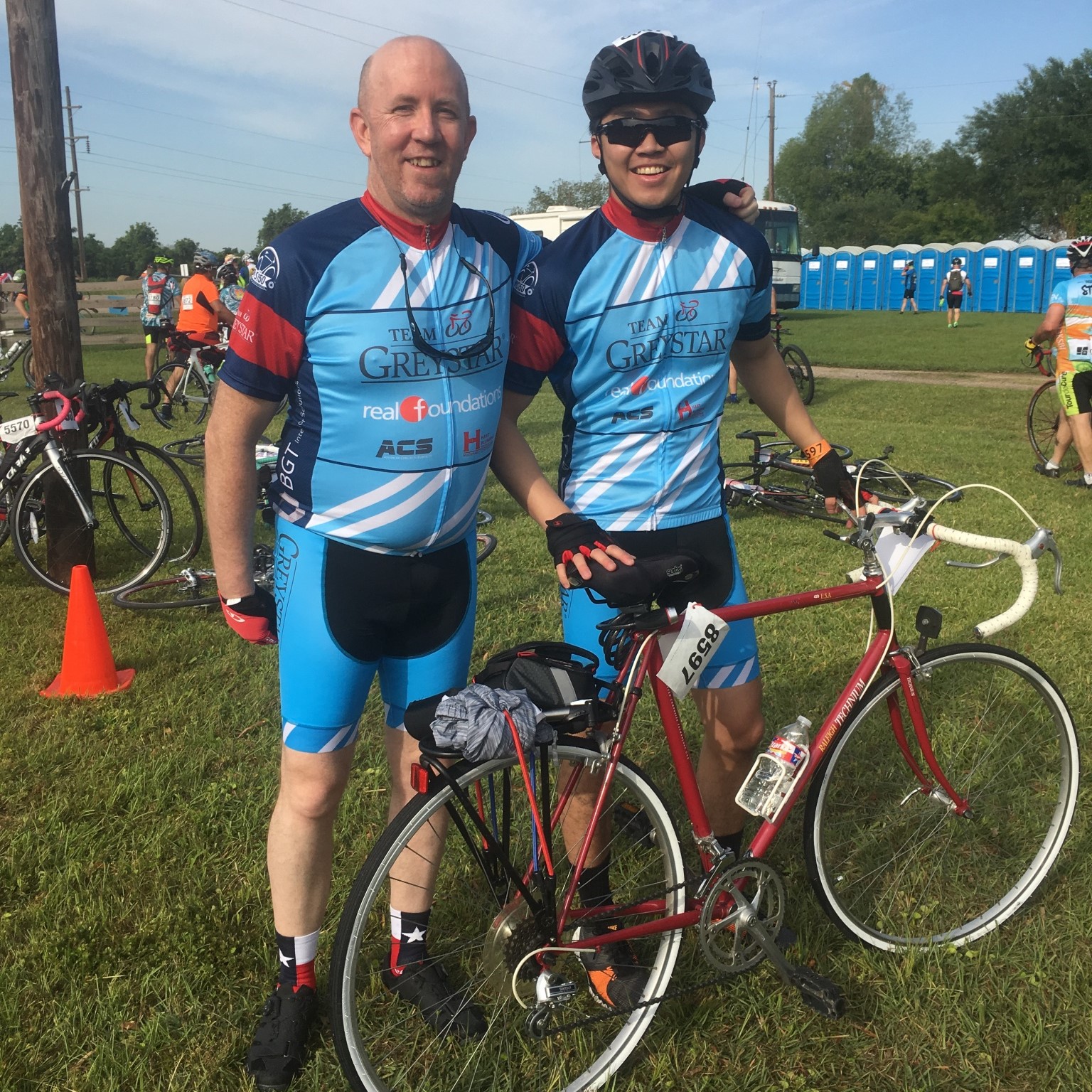 About RealFoundations RealFoundations is a professional services firm focused on the real estate industry. With offices on four continents, 400+ client-serving professionals and off-shore delivery capabilities in China and India, RealFoundations provides Management Consulting, Managed Services and Energy Solutions to developers, owners/operators, service providers, institutional investors and corporate occupiers. From the building itself to the way it is used, operated and financed, no firm understands the inner workings of the entire real estate ecosystem as well as RealFoundations. We Make Real Estate Run Better.