December 2017 | Dallas, TX - In support of CREW Network's goal of advancing women in the commercial real estate industry, on November 9th, RealFoundations sponsored CREW in the Community's annual CREW Careers: Building Opportunities program, focused on educating local high-school female students about career opportunities within the commercial Real Estate industry. CREW in the Community, a non-profit organization, is a committee made up of members of CREW Network's Dallas chapter, and has had a history of philanthropy and service to the local community since its inception in 1985.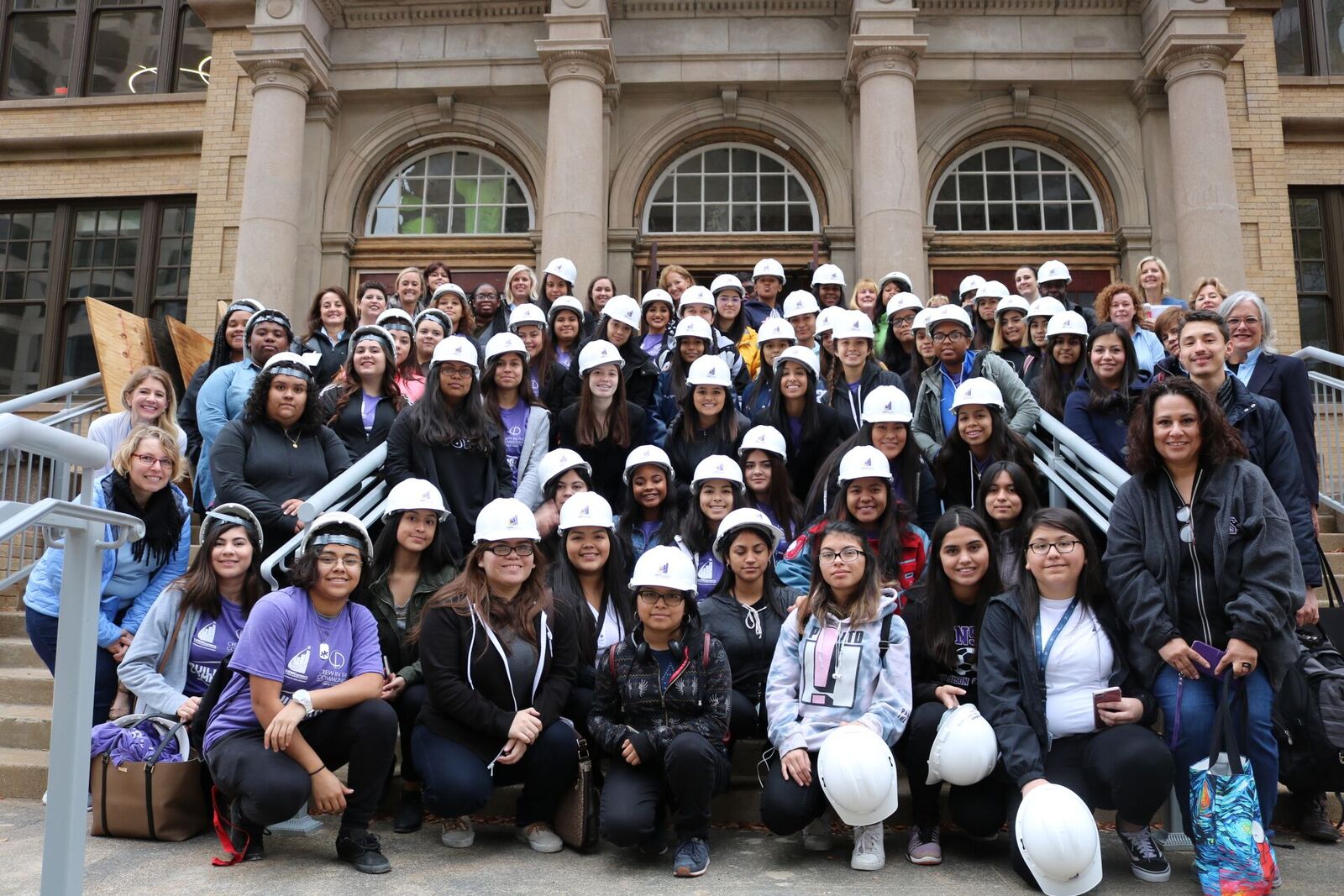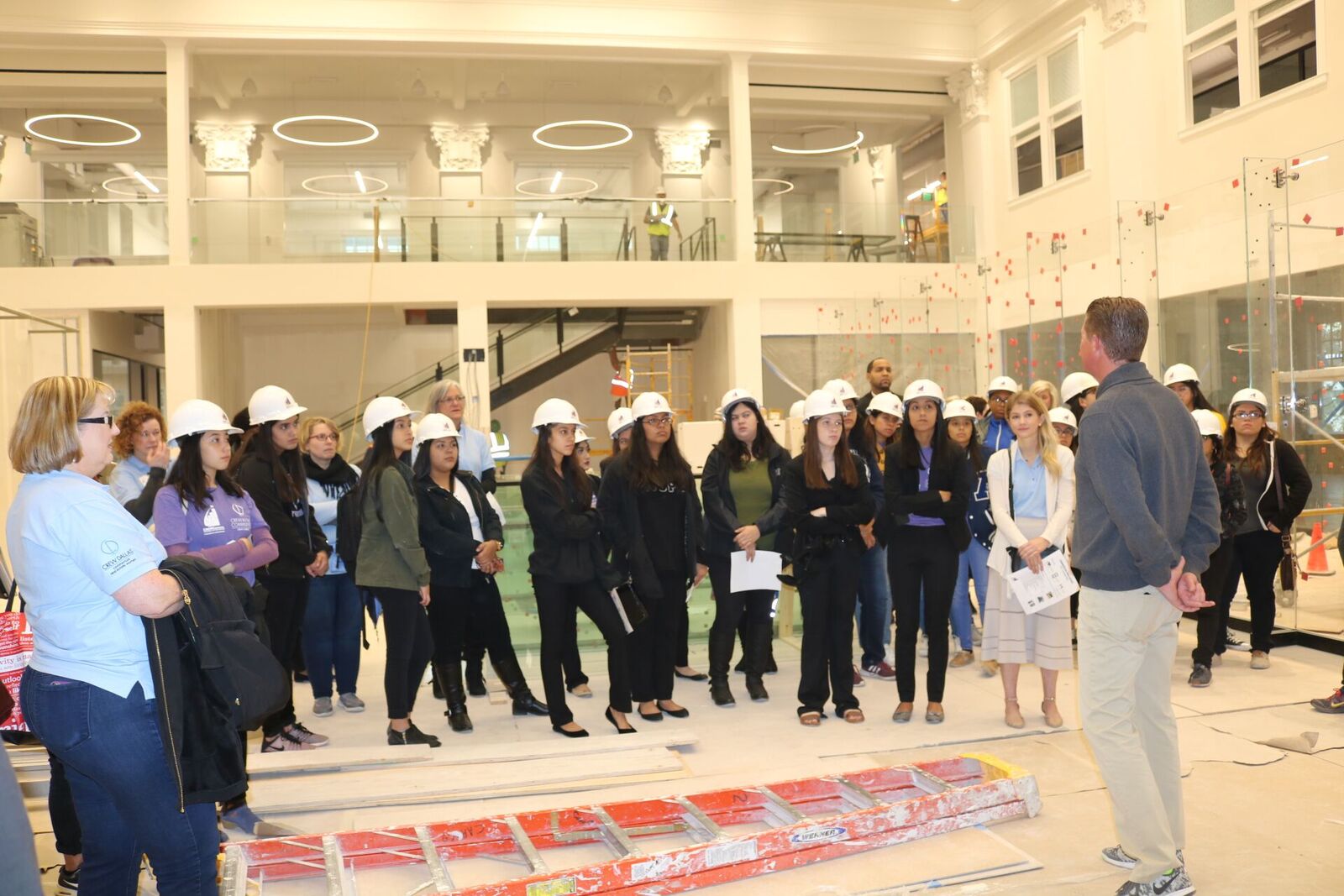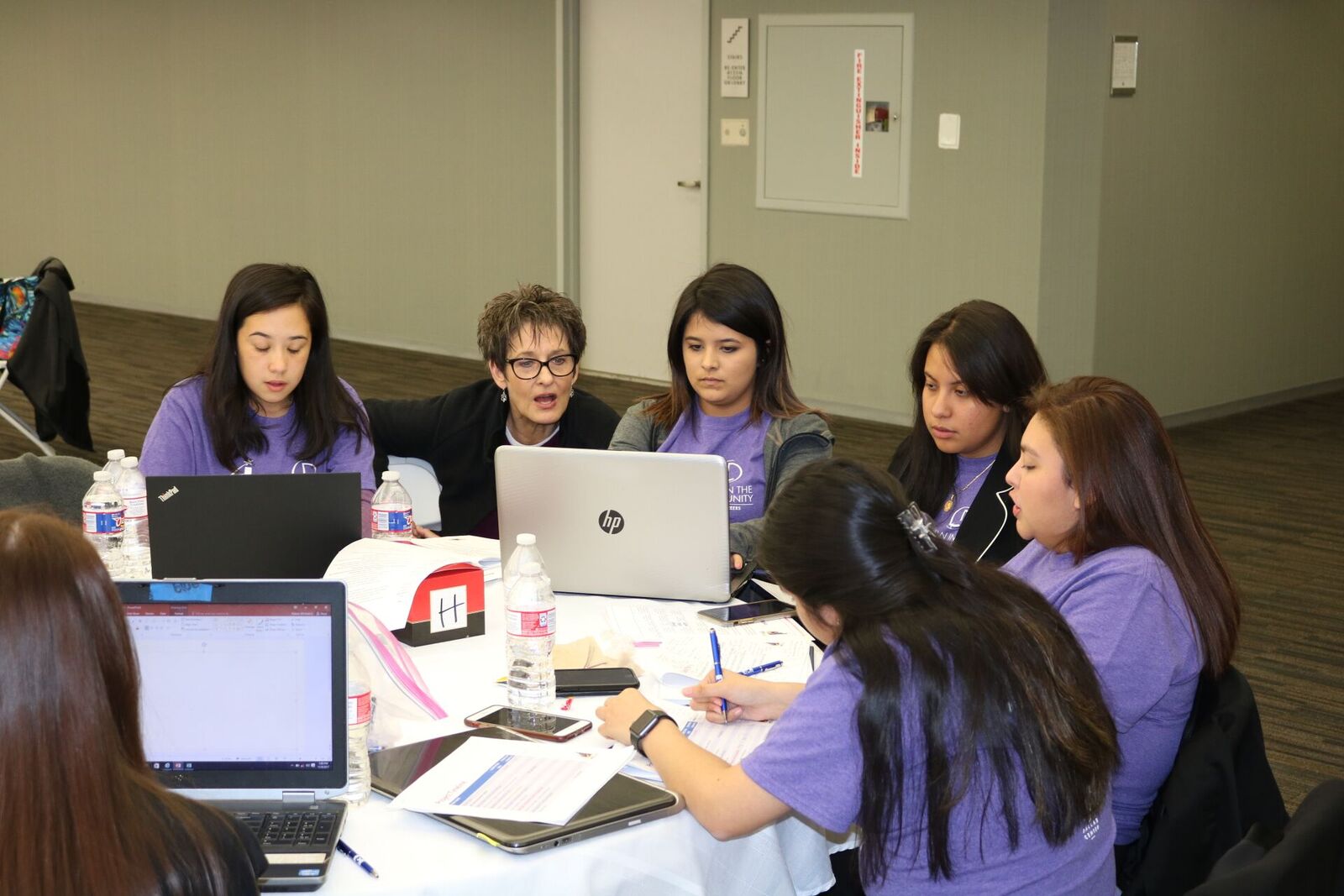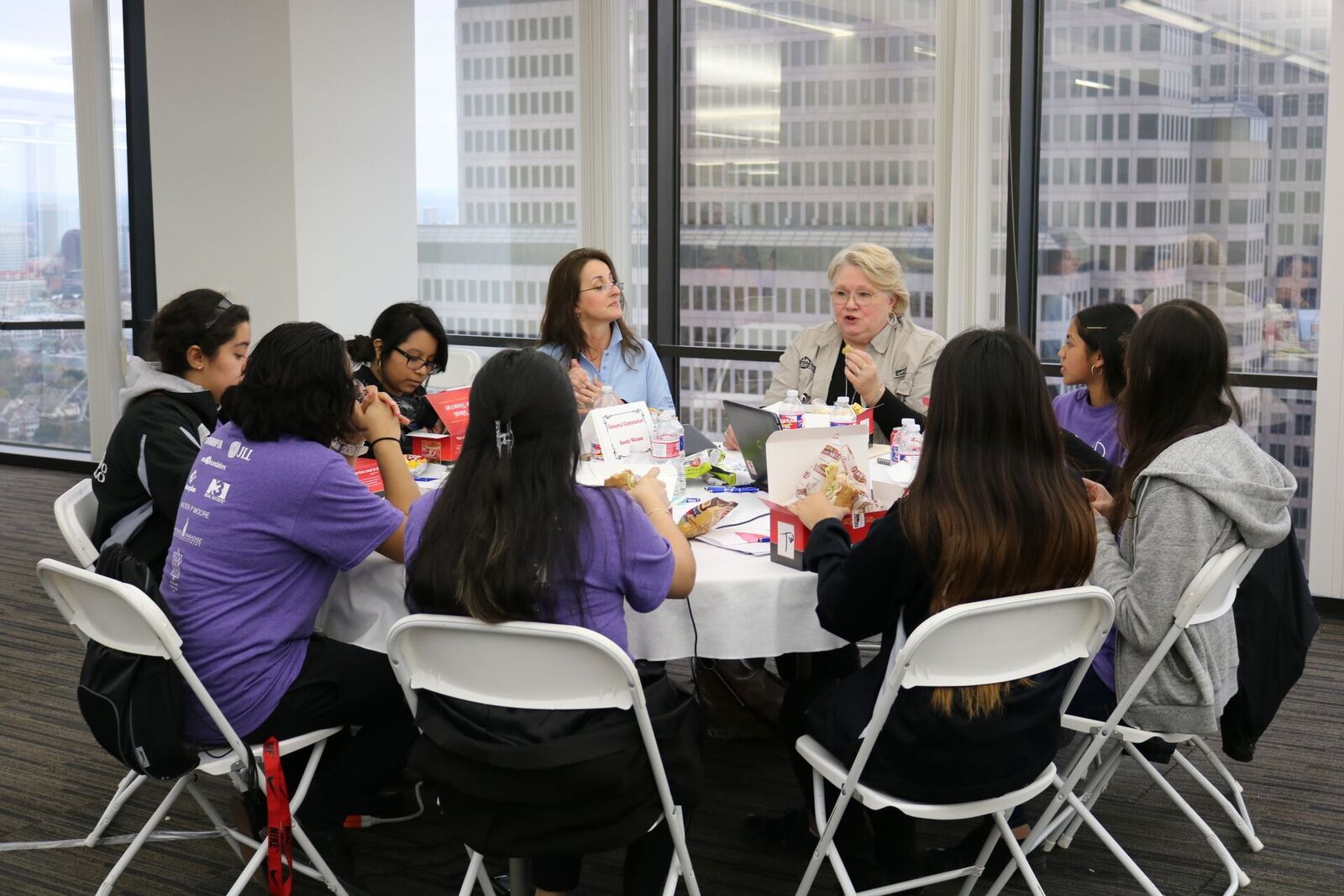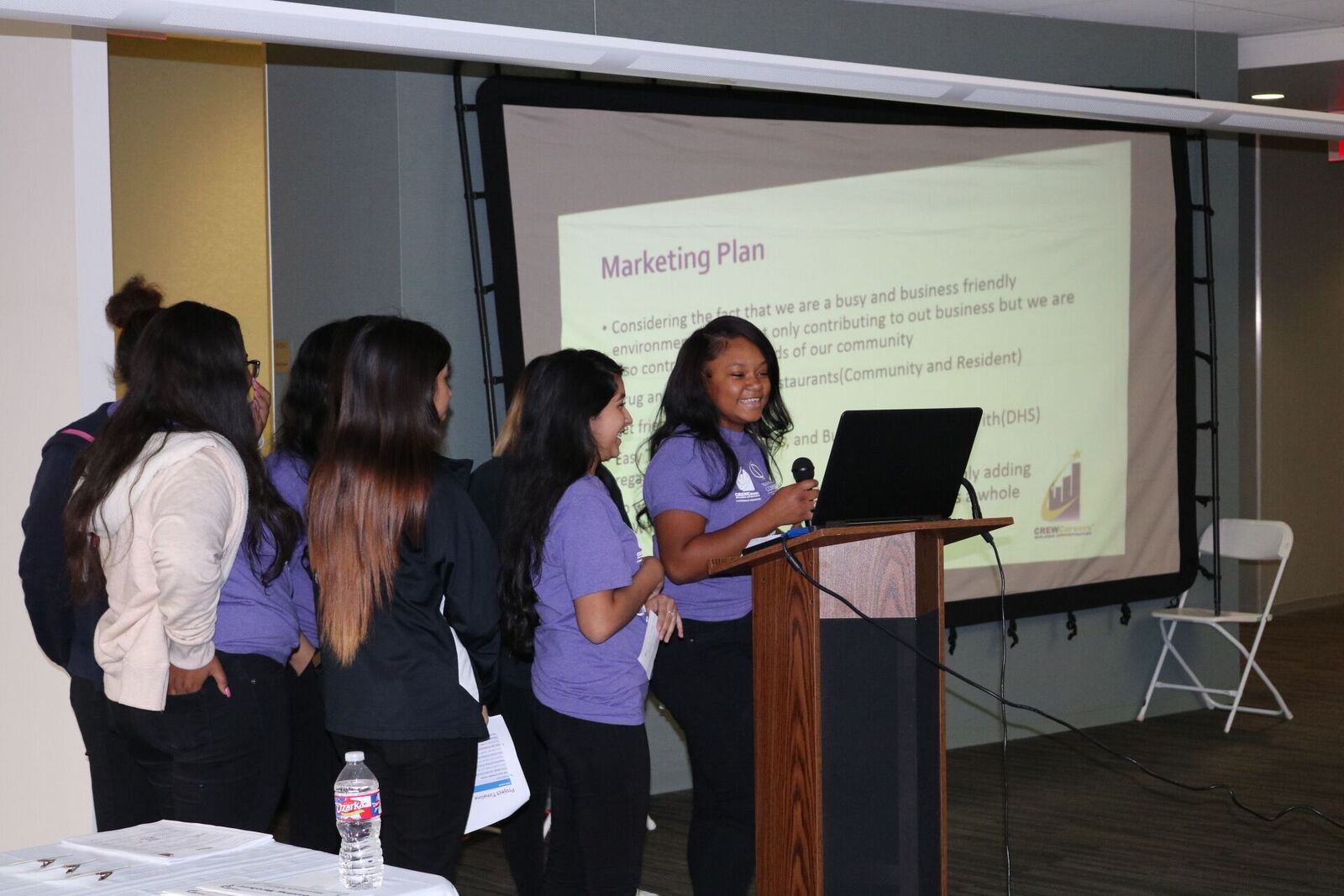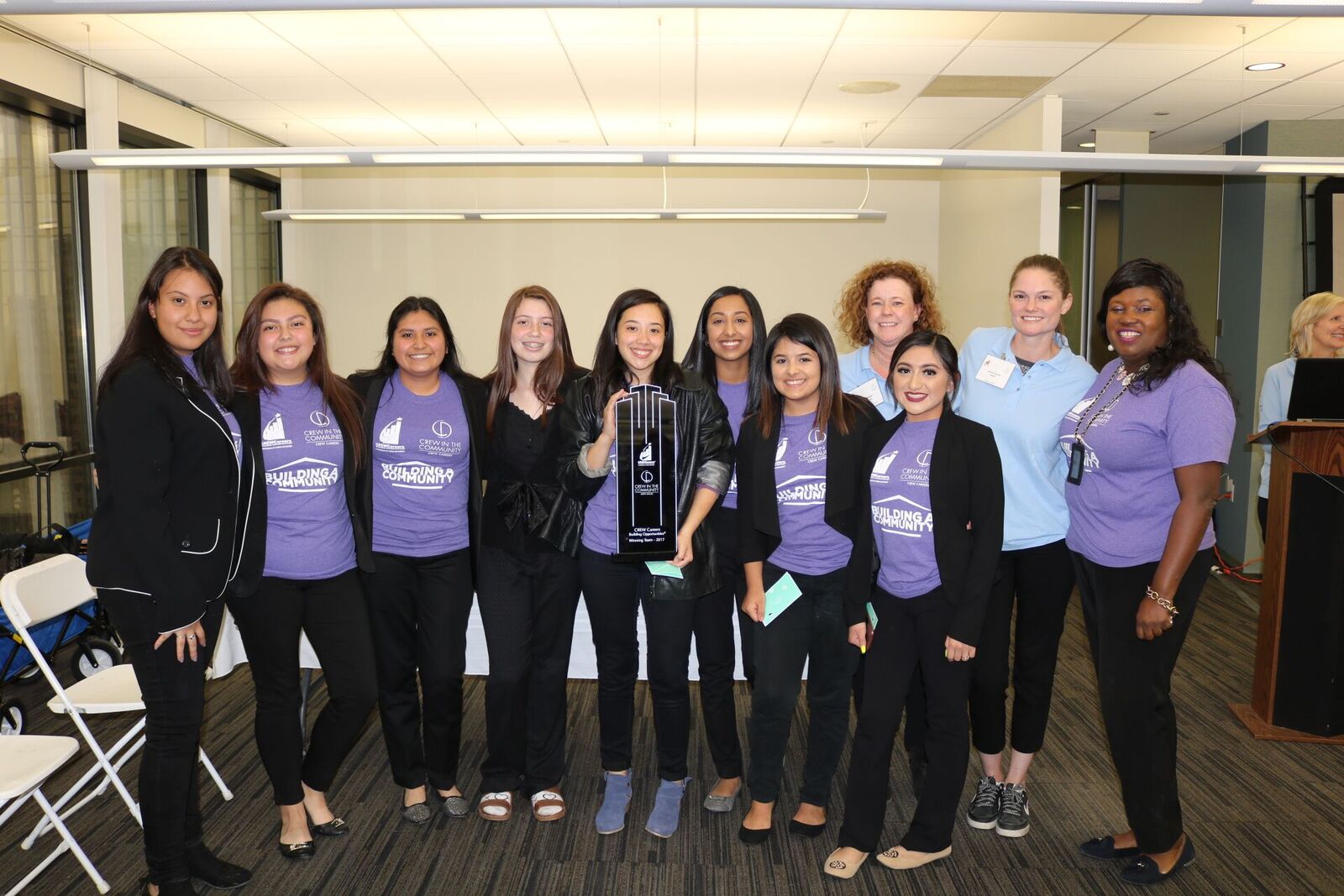 The annual Building Oppportunities program includes a segment of presentations from experienced, professional women describing various aspects of careers within the industry, including their own, as well as a tour of a local commercial property. Additionally, the participants form groups to collaborate and design commercial RE development plans which are then presented to a select group of judges from the Dallas real estate community in a mock development competition.
"CREW Careers is a great opportunity for high school girls to learn about commercial real estate while developing skills essential for the workforce", says RF Director Lauren Stokes, who serves on the CREW Careers Committee and volunteered at the event. "This is my first year participating in the program and I thoroughly enjoyed getting to see the girls engage with some of the industry's top female professionals." More information on CREW Careers can be found on the CREW Network Foundations website here.
About RealFoundations RealFoundations is a professional services firm focused on the real estate industry. With offices on four continents, 400+ client-serving professionals and off-shore delivery capabilities in China and India, RealFoundations provides Management Consulting, Managed Services and Energy Solutions to developers, owners/operators, service providers, institutional investors and corporate occupiers. From the building itself to the way it is used, operated and financed, no firm understands the inner workings of the entire real estate ecosystem as well as RealFoundations. We Make Real Estate Run Better.
About CREW Network Foundation CREW Network Foundation, the philanthropic arm of CREW Network, is the only charitable foundation solely dedicated to advancing women in the commercial real estate industry. CREW Network Foundation is committed to bringing more women into commercial real estate by offering programs like CREW Careers and UCREW that educate women and girls about the career opportunities in the industry; supporting CRE higher education and training through college scholarships and internships; and providing mentorships to those new to the industry.